Submit Road Cargo International Shipping
Our offers will be a new path for your business
First Step
General Information About Cargo
Second Step
Technical Information About Shipping Service
Third Service
Basic Information About Shipping Service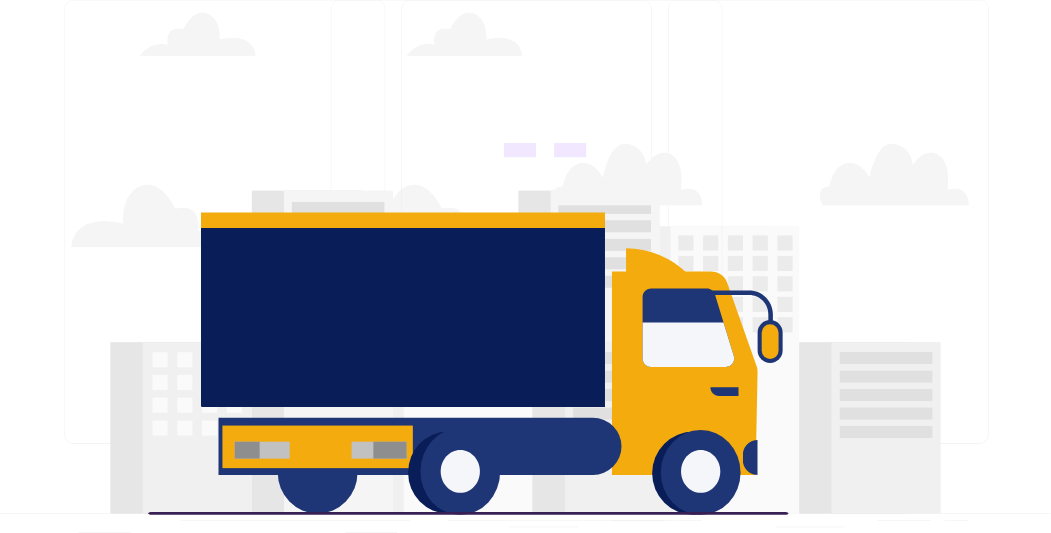 By submitting these information carefully,
We will have better perception about your requirements

By completeing technical information about your shipping services,
We would be able to offer you the most competetive shipping rate with precise services for your requirements in the fastest time possible. If you are not aware of technical information, you can always skip this step.
Skip this Step
Commodity Volume
Full Container
Groupage
Full Truck
Place of Loading, Place of Delivery and other related services

By Submitting this enquiry,
You also accept our trade and shipping policies
Note
Joining Barzin and signing up is required before submitting any enquiries or using our online platforms, therefore make sure that you are signed in and then submit your enquiries.

After Submitting enquiries, you can check your enquiry status at my enquiries in your profile dashboard.

Our team will contact you right after you submit any enquiry in order to inform you about the procedures of requested services.

Please note that any freight rate that has been offered for your enquiries will be valid until 5 working days.
Submit Enquiry